A HOLISTIC APPROACH TO DEI
iSuccess empowers your organization to cultivate a culture of diversity, equity, inclusion and belonging by shifting perspectives that lead to positive behavior change, re-engineering processes utilizing a DEI lens, and building DEI capacity for leaders, employees, and stakeholders.    
We focus on four key strategic landscapes to impact organizational change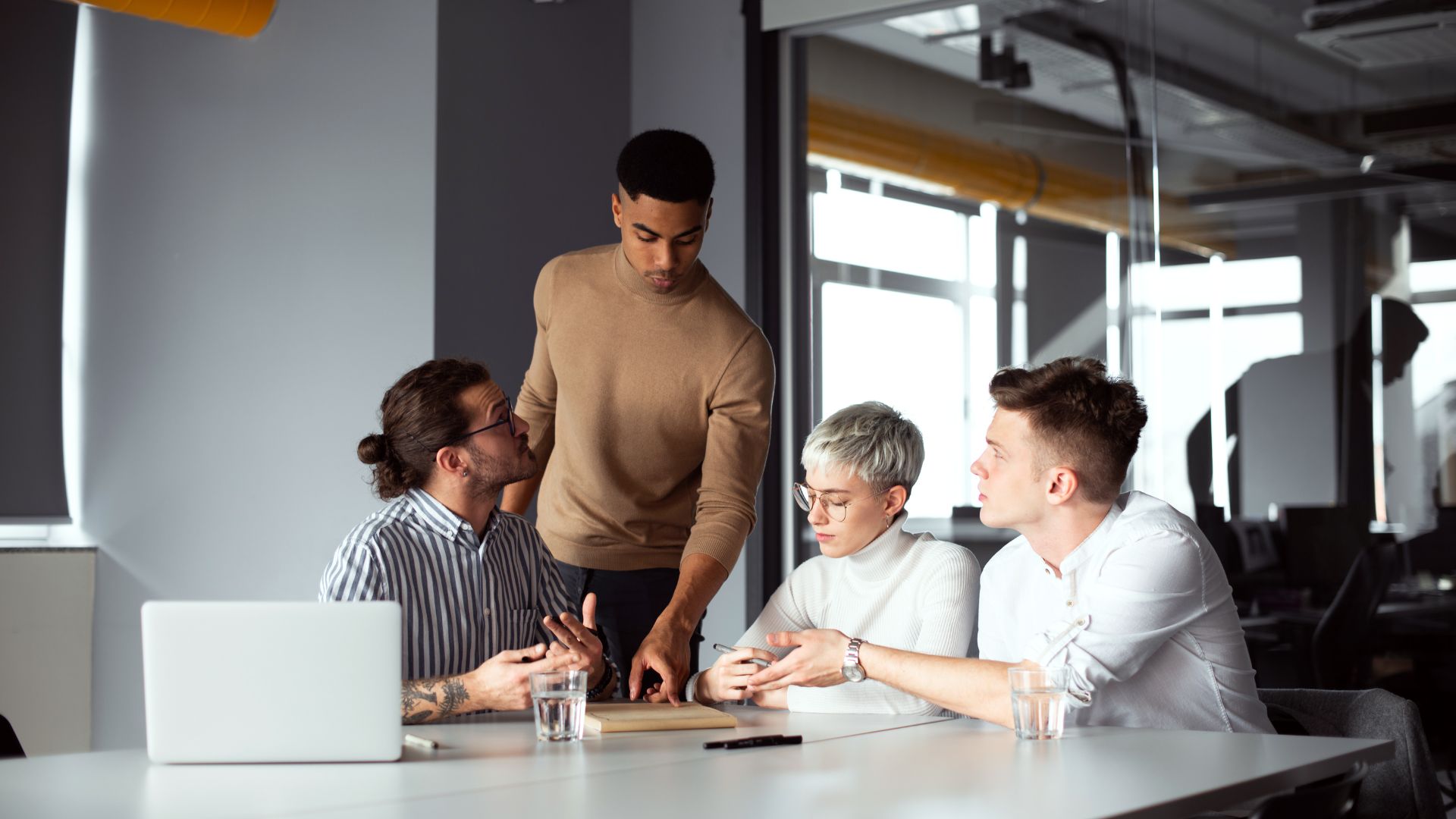 Assessments and Audits
iSuccess performs DEI audits to evaluate how well organizations support diverse employees and stakeholders, establish a baseline utilizing quantitative and qualitative data, and identify opportunities for positive change.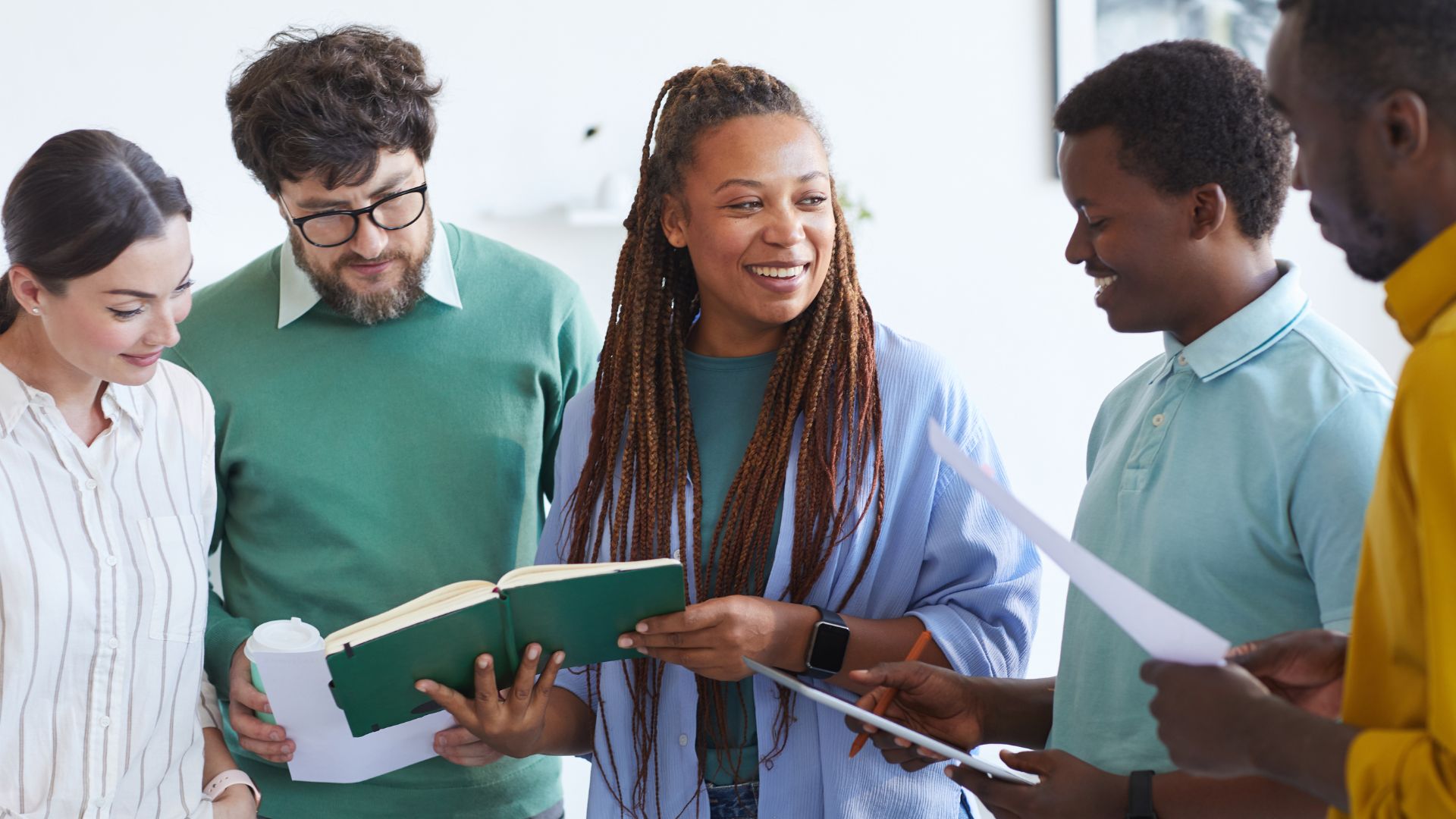 Strategy & Roadmaps
iSuccess develops metrics-based DEI Strategies that focus on people, processes, performance, and profits. Our cross-collaborative approach creates the foundation for cultivating a culture of equity and belonging.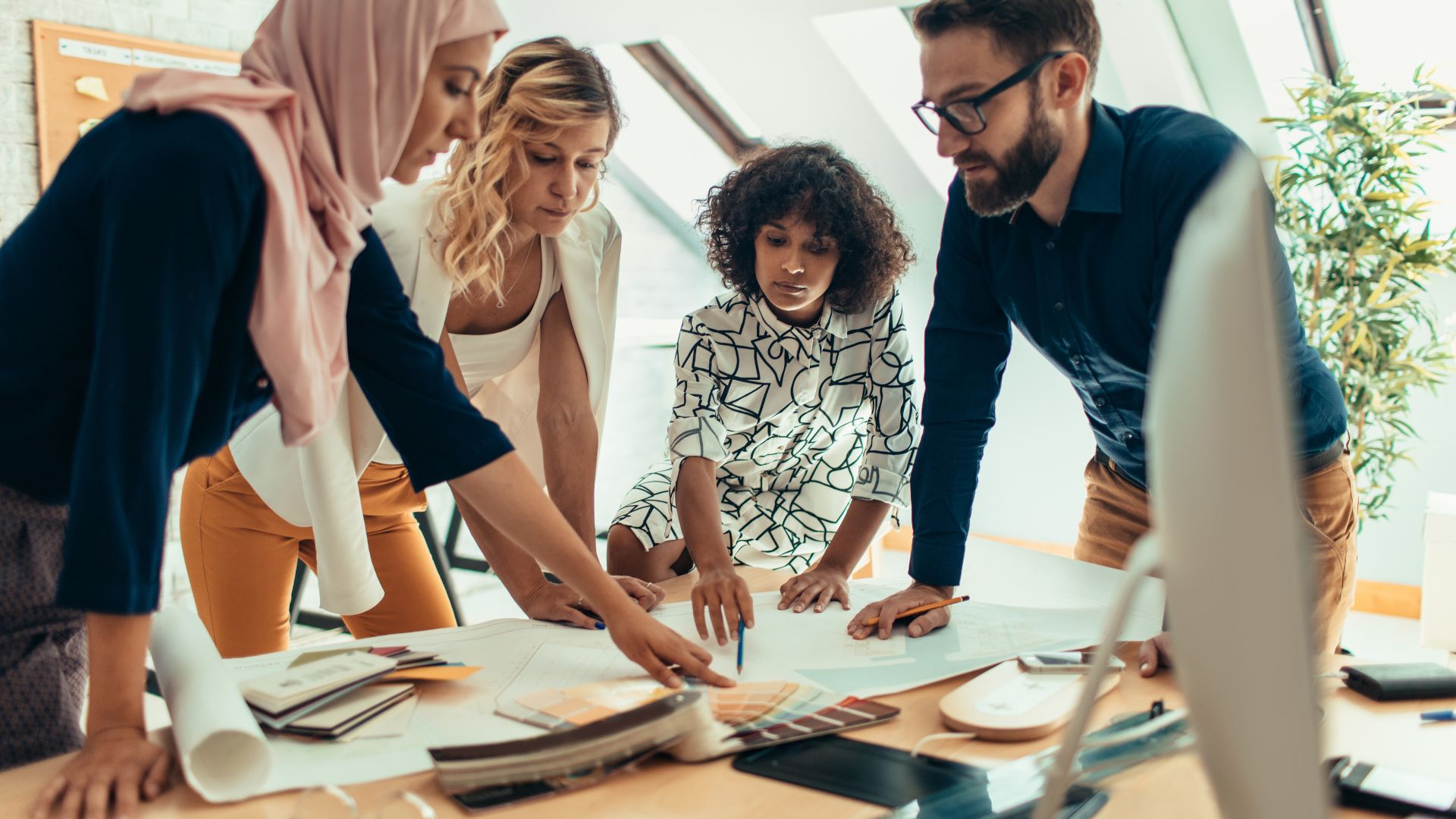 Training & Workshops
 iSuccess delivers engaging and fun experiential DEI training that drives impact through a blended learning approach that translates learning into positive behavior change.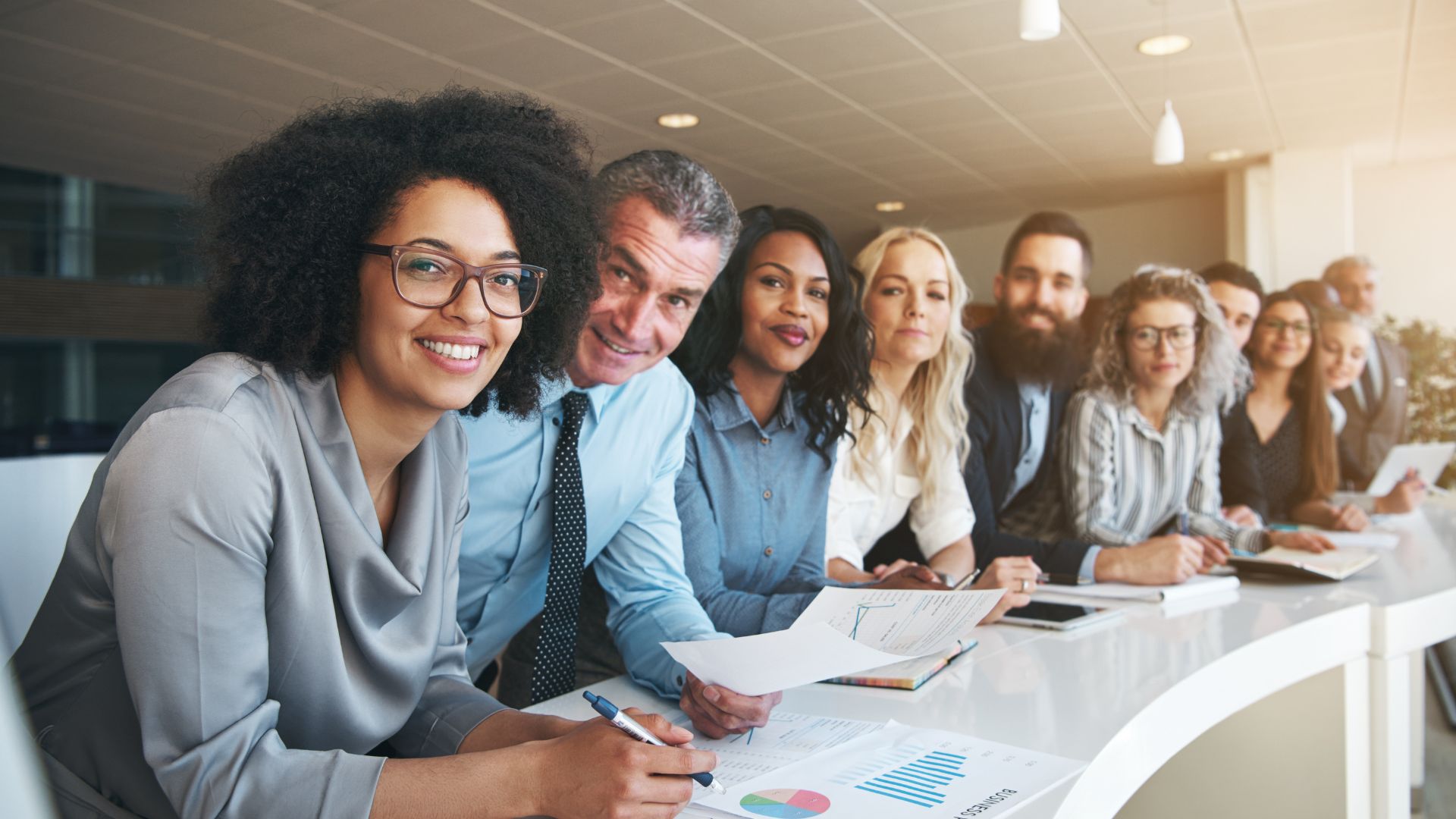 Executive and Leadership Consulting
iSuccess provides intensive and transformative coaching that builds leadership DEI capacity and resilience. Our coaching holds space for leaders to address concerns, questions, events, or experiences related to DEI. 
"Businesses owned by diverse suppliers help contribute to the overall economic growth and well-being of the communities in which we live and work."
iSuccess DEI Consulting Framework
We utilize our proven DEI Transformation framework to embed DEI within an organization's DNA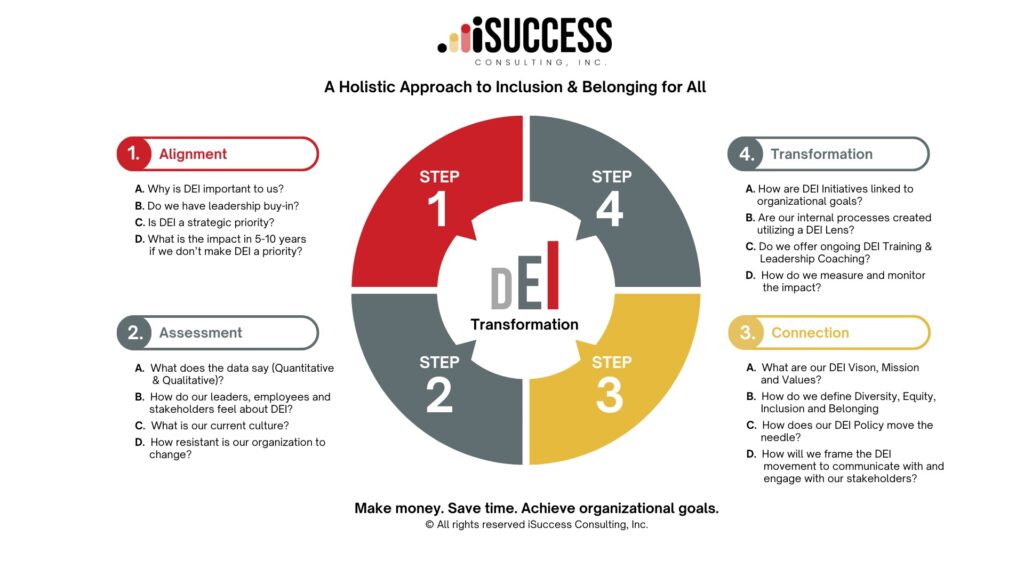 iSuccess leads the DEI charge whether an organization is standing up a brand new department or enhancing the existing DEI infrastructure.
Diverse Workforce

– Increase diversity of workforce and establish a culture that is equitable, caring, fair and inclusive.

 


 

Employee Satisfaction

– Improve employee satisfaction, reduce staff turnover, and increase engagement by enhancing communication and focusing on employee wellness.    

 


 

Psychological Safety

– Cultivate a culture of trust and safety by ensuring all voices are heard and valued. 

 


 

Collaborations

– Work collaboratively with departments and key stakeholders, to ensure a DEI lens is integrated into decision-making, policies, practices, and procedures.
Are you ready to implement world-class DEI initiatives and increase your competitive edge?