About iSuccess – DEI is a Lifestyle
DEI is not just about the work we do as an organization, but it is about who we are at the core. We have a heart and a passion for creating a world where everyone is treated equitably and fairly.
From an early age, I felt the impact of exclusion and not feeling like I belonged. When I was a page for the Honorable Congressman John Lewis in Washington, DC at just 14 years old, I was one of four pages of color in a sea of over 500 pages.
When I attended Georgia State University (before dorms and sports teams), I was one of 2 people of color in my class and many times the only female. When I was interning with Coca-Cola Enterprises and AT&T during college I was the youngest and only person of color. Those experiences reinforced my commitment to create a more inclusive world.
I learned early on how to challenge the status quo. I made it my personal mission to get a seat at the table, ensure ALL voices were heard, and re-engineer systems that supported inequity.
From a personal side, my niece is part of the LGBTQ+ community, my son was diagnosed on the Autism Spectrum (Neurodiversity), my older sister has been living with Multiple Sclerosis for over 30 years, and my husband who is a veteran and person of color, has experienced a series of Microaggressions and discrimination throughout his career.
iSuccess mission is to help our clients shift their culture and organizational infrastructure from complacent and confused to clarity and DEI change agents. Just call us the DEI Fixers! We help to fix outdated beliefs, mindsets and systems to move towards a culture of diversity, inclusiveness, equity and belonging.
We look forward to going on this DEI journey with you.
Passionately and purposefully yours,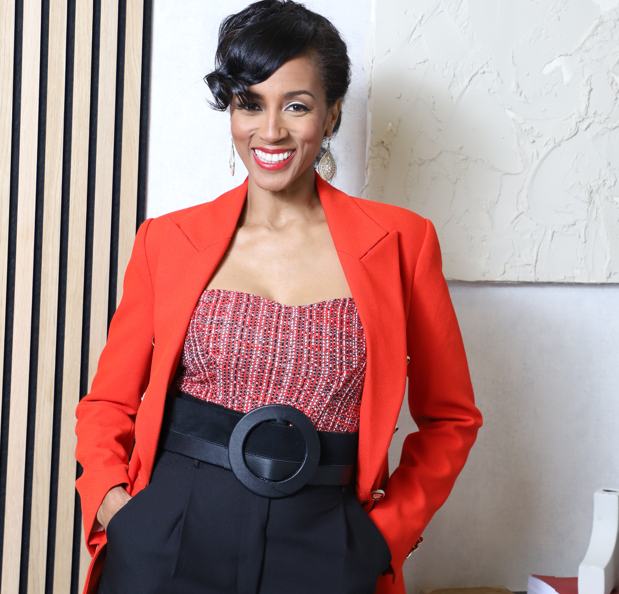 DEI is an inside-out job. We incorporate mindset and personal development in all of our DEI work. We understand that behavior change first starts at the individual level and then transcends into the workplace.
Engage with Energy and Excitement
We have fun in everything that we do. We engage leaders, employees and stakeholders with excitement, passion and energy. We gain buy-in early and ensure that everyone is personally invested in and positively impacted by DEI initiatives.
Build Trust through Acceptance
We create "brave spaces" to have difficult conversations by establishing a foundation of acceptance and celebration (not tolerance) for ALL. We ensure that everyone feels comfortable to share their lived experience even if it goes against what society deems as socially acceptable.  
We're not just called the "DEI Fixers" because it sounds good, we solve problems. Whether you're in crisis mode or proactive mode we look at both the big picture and the smallest of details to execute solutions that achieve business outcomes.   
Lead With Authenticity and Integrity
We operate with the highest level of integrity and excellence. Our foundation for success is rooted in transparency, clarity and accountability. We seek to stay open – minded, consciously aware, empathetic and intentionally focused.  
Empower Change Through Innovation
Changing an organizational culture requires patience, passion, processes, and a people-centered approach.  We provide customized and innovative solutions that focus on BOTH people and pragmatic strategies that link DEI outcomes to organizational goals.    
Embrace Curiosity and Inclusion Continuously
Curiosity (without judgment) is the catalyst to creating a culture of inclusion and belonging. We lead with active listening, empathy, and acceptance. We create psychological safety by ensuring every voice is heard and valued without fear of negative repercussions.