A Holistic Approach to Diversity, Equity, Inclusion and Belonging For All
"Diversity is having a seat at the table, inclusion is having a voice, and belonging is having that voice be heard."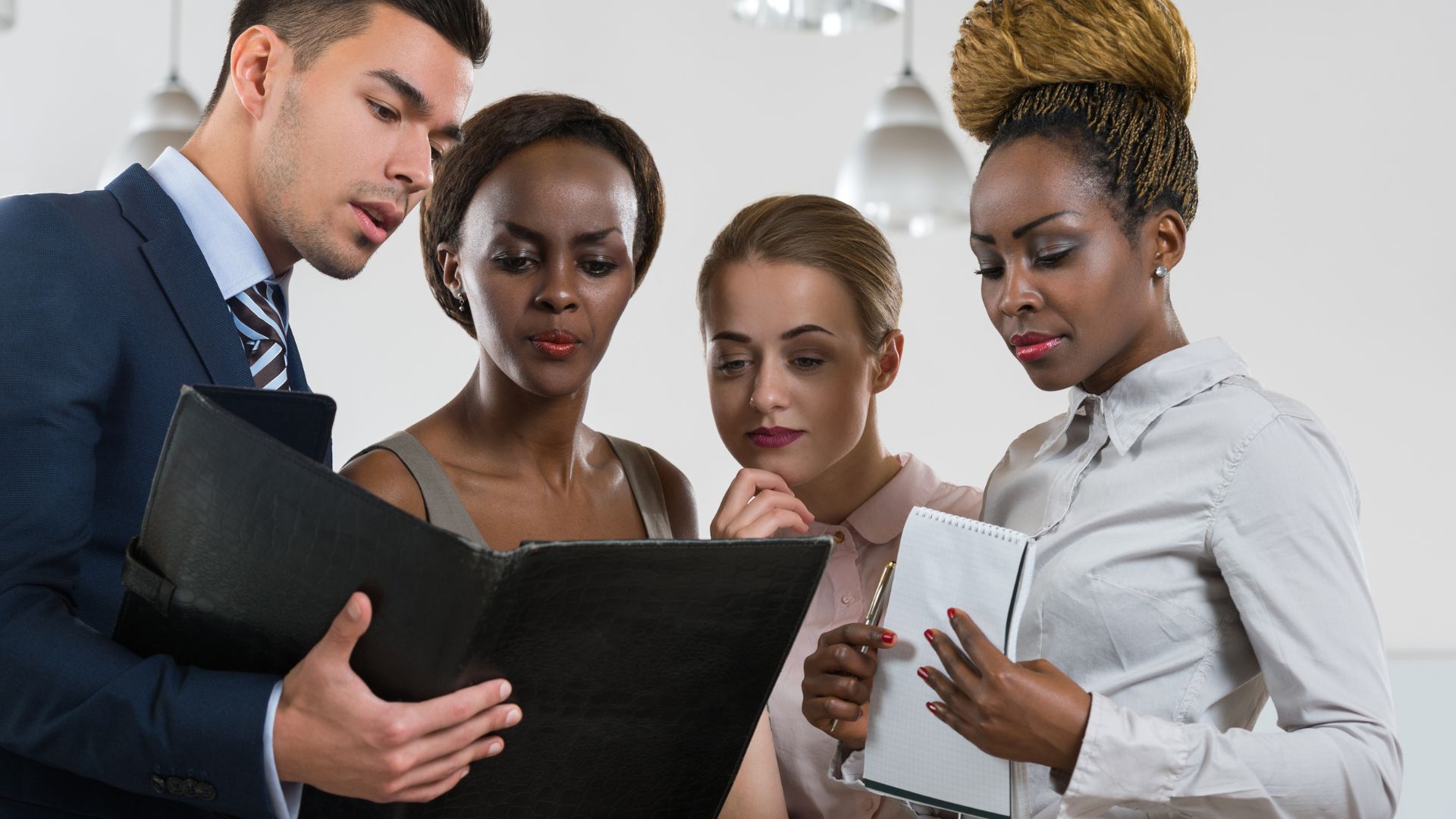 DEI Assessments & Audits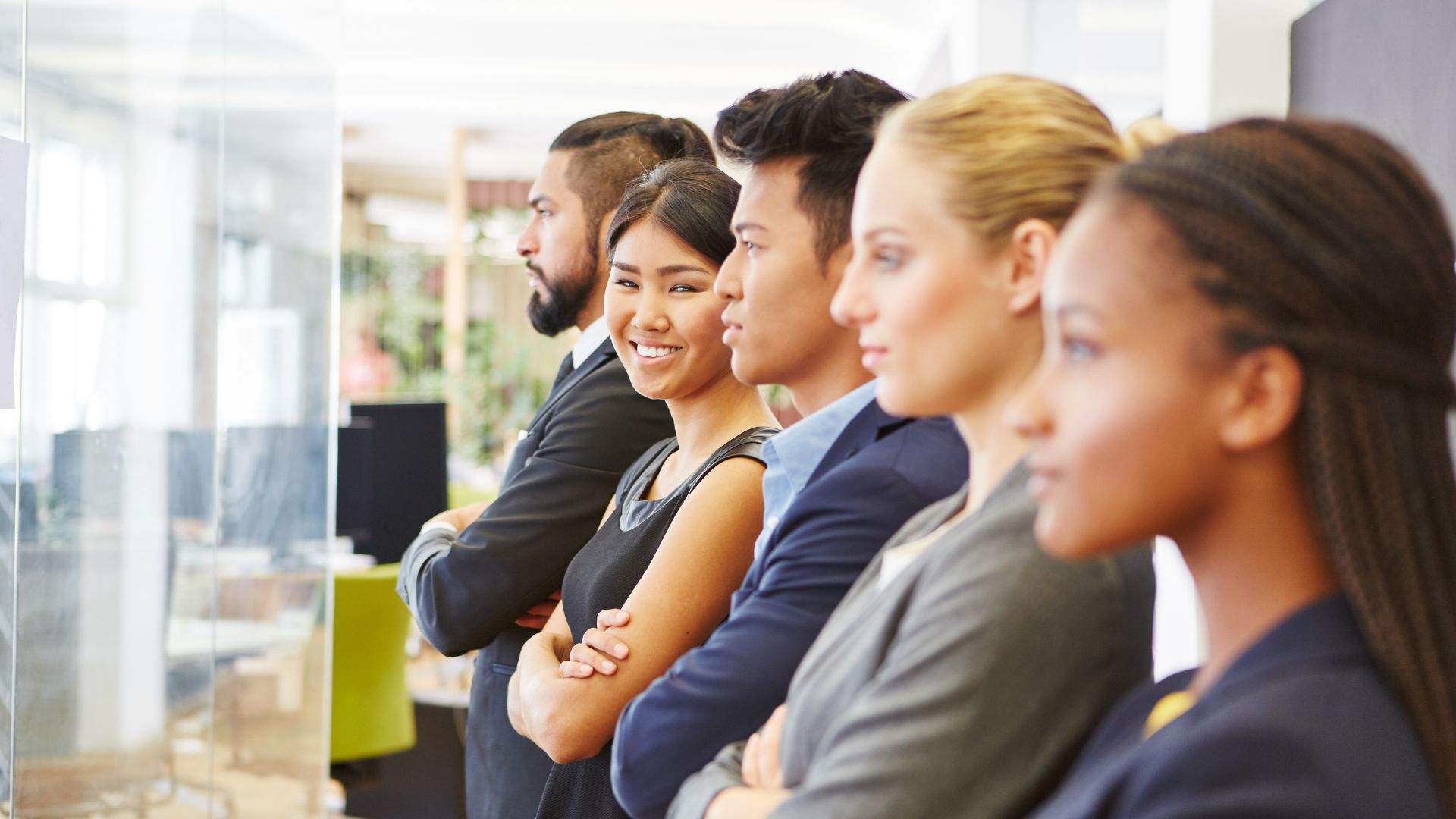 DEI Strategy & Roadmaps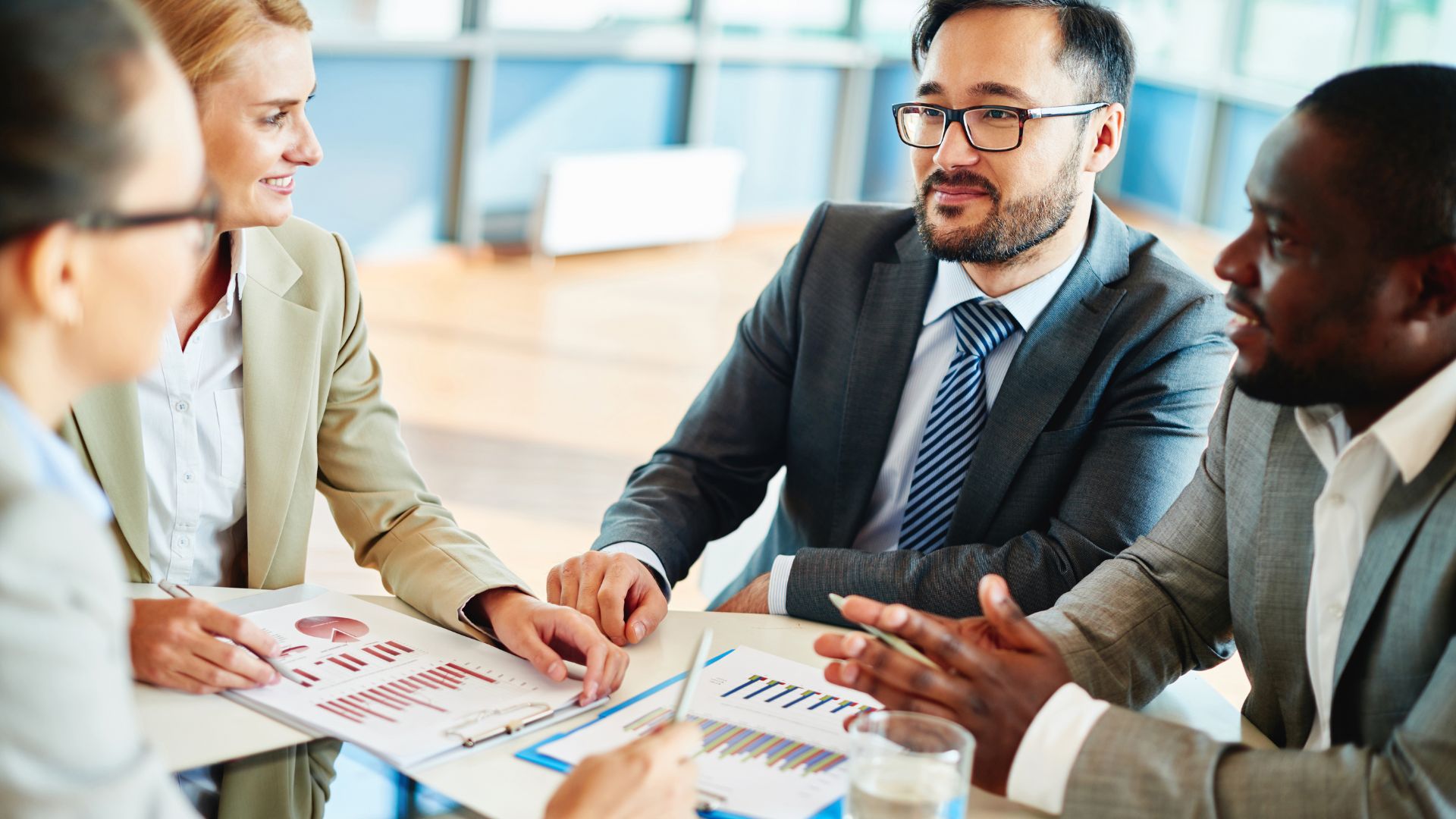 DEI Training & Workshops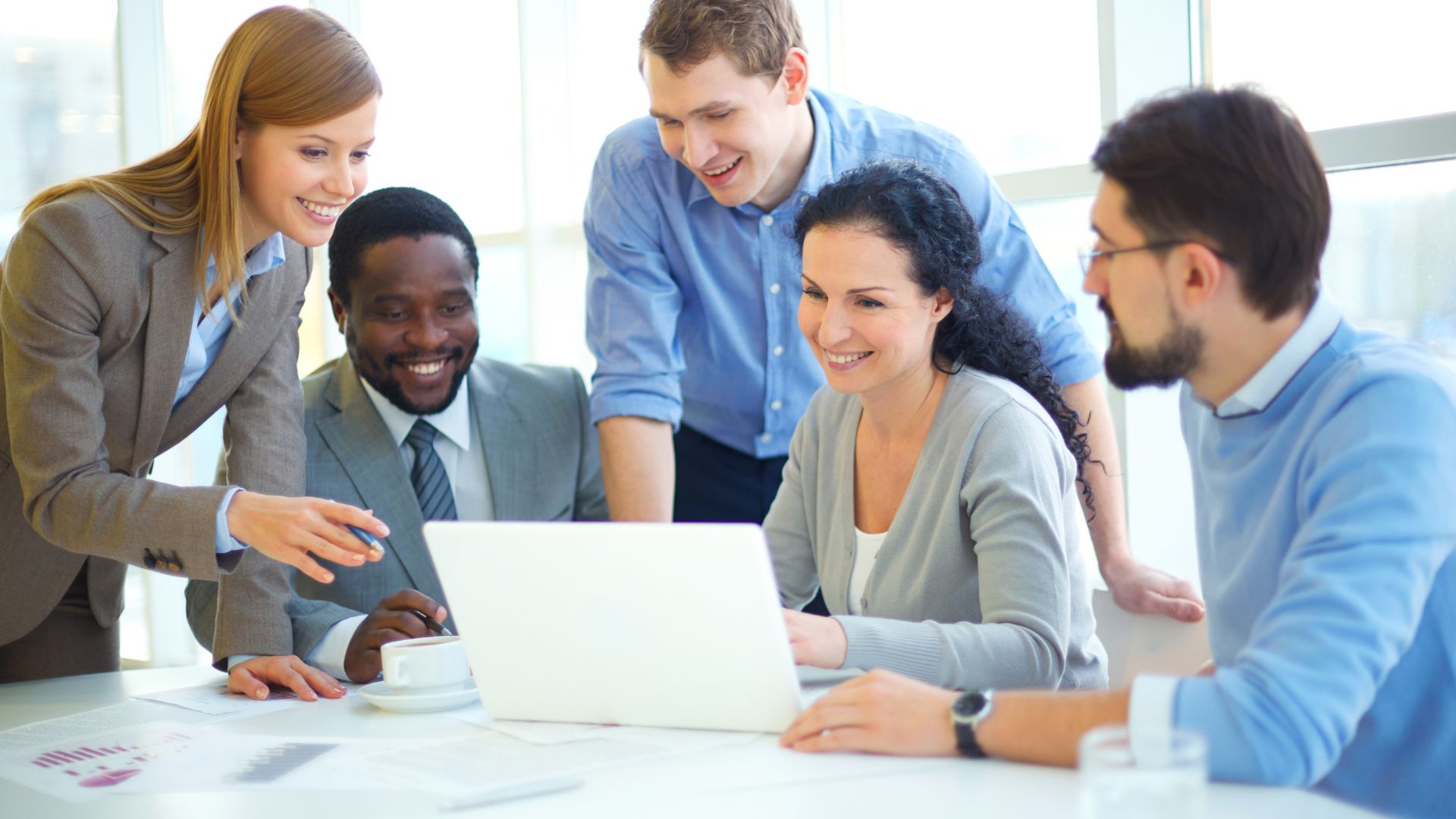 Executive Leadership Coaching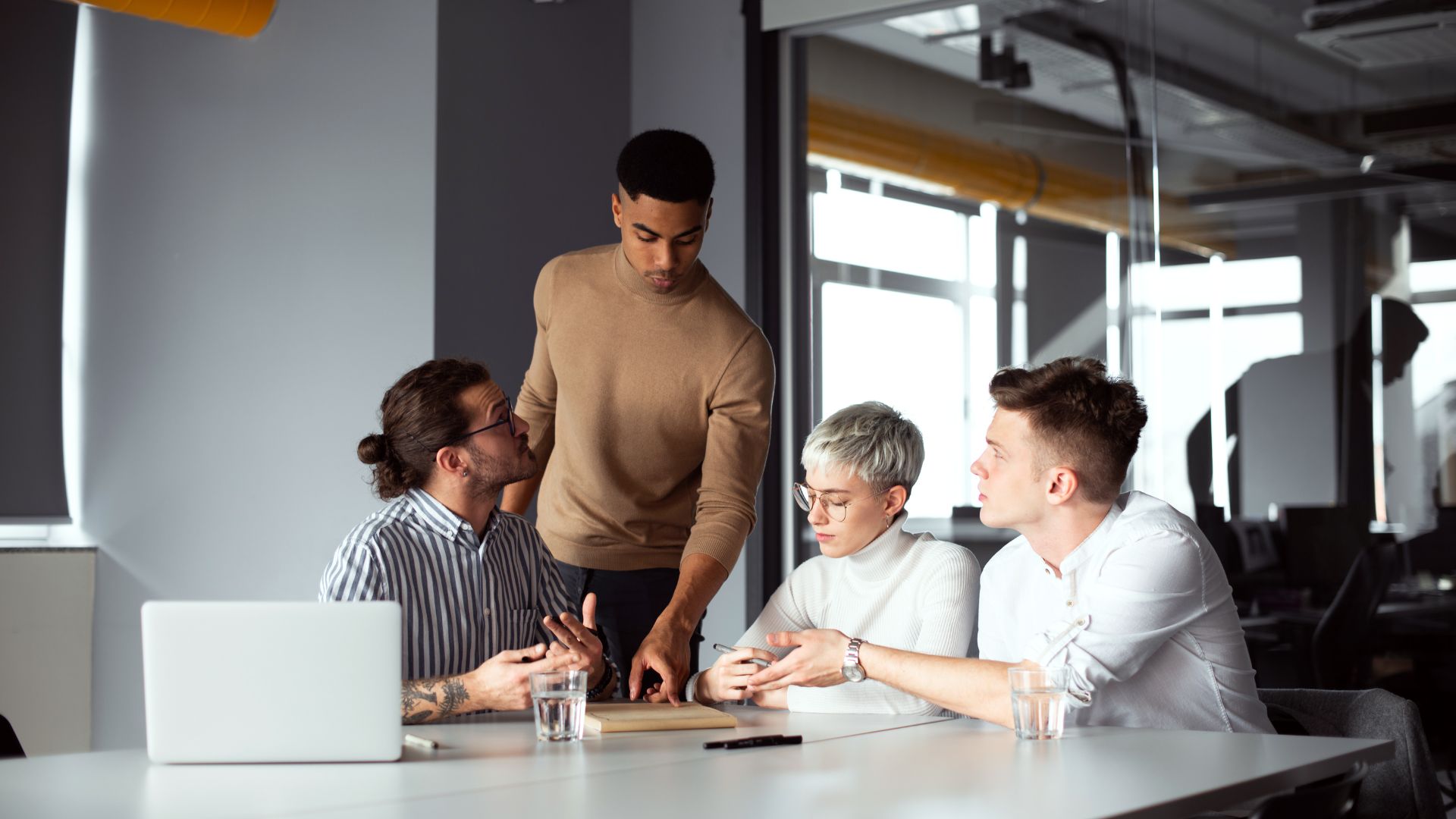 Supplier Diversity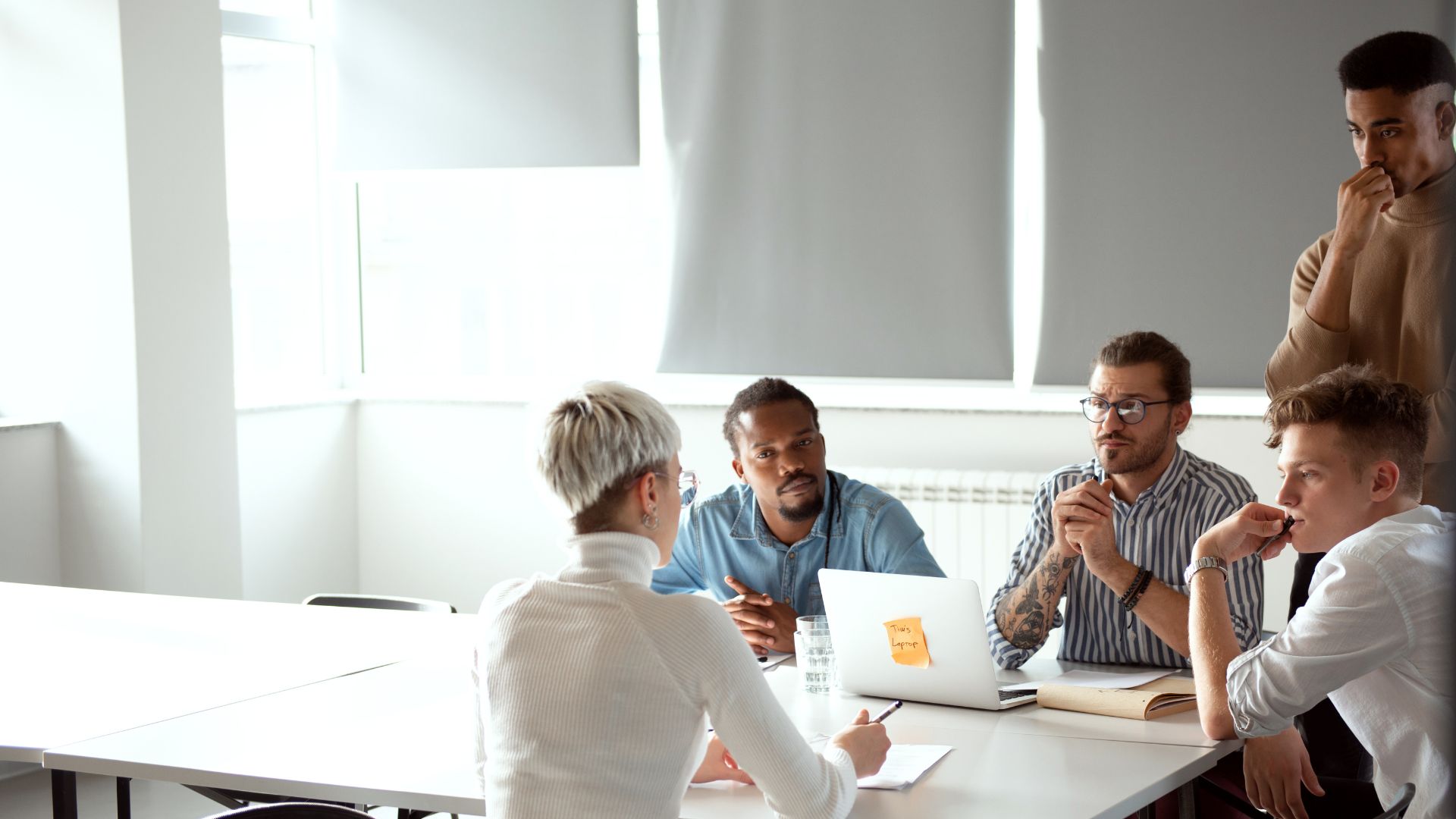 Supplier Development
DEI isn't something you can impose from the top down. It requires buy-in from the entire organization, with team members at every level represented, listened to, and involved. We include the whole organization in every stage of DEI decision-making.  
iSuccess empowers all team members to speak equally about DEI successes and failures to ensure accurate evaluation of efforts and accountability. Our superpower is helping organizations create a culture of psychological safety and inclusion for all. We focus on three key elements: normalize, organize, and operationalize DEI. 
Step 1.

Normalize

:

Establish DEI as a key value by developing a shared understanding of key DEI concepts across the entire organization. Normalizing and prioritizing DEI efforts creates greater urgency

, accountability

and

enables

change to take place more expeditiously.

 
Step 2.

Organize

:

Build leadership, staff, and organizational capacity, skills, and competencies through training and coaching

. Build an

infrastructure to support

DEI

work including internal organizational change teams and external partnerships with other organizations and community

stakeholders.

 
Step 3.

Operationalize

:

P

ut theory into action by implementing new tools f or deci

sion

making, measurement, and accountability. We focus on data – driven decisions.

 
So why do we make it one?
We make sure everyone feels welcome and valued.
To take these words a bit further
Unconscious Bias in Diversity

DEI Strategy, Training and Coaching
Natonya Harbison
iSucess brings high-energy and excitement to difficult DEI conversations. They have a unique way of making everybody feel comfortable and at ease when discussing their lived experience. I've seen them shift the hardest opponents of DEI into advocates.

Supplier Diversity & Supplier Development
Dr. Felicia Phillips
iSucess is masterful at embedding DEI and supplier diversity into organization goals. They don't just focus on the "feel-good" they focus on innovative solutions that achieve business outcomes: increasing revenue, saving money, improving productivity, growing market share, and enhancing brand loyalty.

DEI Strategy and Training
Megan Reich
iSuccess uses a methodical approach to implementing DEI. They take the time to establish a baseline to understand what the true sentiments are surrounding DEI without sugar coating the facts. They listen to all voices including leaders, employees, and stakeholders.   They do a great job of ensuring everyone is seen, heard, and valued.

Supplier Diversity & Supplier Development
Dr. Karmetria Burton
It was critical that our Supplier Diversity Consultant have extensive business experience so they could identify with the personal and professional roadblocks to scaling a business. That along with iSuccess business strategy expertise helped us to develop a robust supplier development program that increased our diverse spend by 25%.
Ready to Become a DEI Change Agent?
Frequently Asked Questions
What are common DEI challenges when an organization has a culture of resistance ?
The organization isn't ready for change, they want to stay status quo.

 

There is no leadership buy-in and DEI is not a strategic priority. 

 

Leadership is unwilling to look at processes (e.g. recruiting, interviewing, hiring, advancement) through a DEI Lens.

 

There is a low tolerance for differences (e.g. LGBTQ+, minorities, veterans, disability, religious).

 

Leadership hasn't designated a role or a council to have the authority to move DEI initiatives forward.

 

Marginalized voices aren't included in the conversation which leads to mistrust. 

 

Leadership has unrealistic expectations about the amount of time, money, resources and effort required to make an impact with DEI efforts to shift a culture.

 
Why do most DEI Initiatives fail?
Lack of Transparency and Trust

 

Lack of Support (time, resources, budget and ensuring DEI is a strategic priority)

 

Lack of Action (executing performative DEI only)

 

Lack of Inclusiveness (focusing on marginalized communities only versus fairness for all including white men)

 
What are some common myths about DEI?
Diversity is a problem as opposed to an opportunity. 

 

White men aren't included in diversity.

 

Diversity only favors minorities and women.

 

The primary means of achieving inclusion are quotas.

 

Human Resources is in charge of the equality plan.

 

There are not enough qualified candidates.

 

DEI training solves everything. 

 

DEI is about lowering standards.

 

Equity is the same as "equality" 

DEI is a one-time initiative.

 

Discrimination is only about gender, race, and age.

 
What are your typical engagements?
Most of our consulting engagements are three years with one year renewals. We do engage in 6-month to one year contracts to perform a DEI assessment, audit and develop a comprehensive strategy. However, to experience real DEI change and a culture shift to diversity, equity, inclusivity and belonging typically requires 3-5 years to see a major impact.   
Year 1

– DEI Assessments (Qualitative and Qualitative) and DEI Strategy Development

 

Year 2

and ongoing

– DEI Capacity Building (Organization-Wide DEI Training and Leadership Coaching)

 

Year 3

– Processes and systems overhaul utilizing a DEI Lens

 
Why does iSuccess focus on beliefs and mindset in your DEI work?
We incorporate mindset and personal development in all of our DEI work. We understand that behavior change first starts at an individual level and then transcends into the workplace.