A Holistic Approach to Diversity, Equity, Inclusion and Belonging for ALL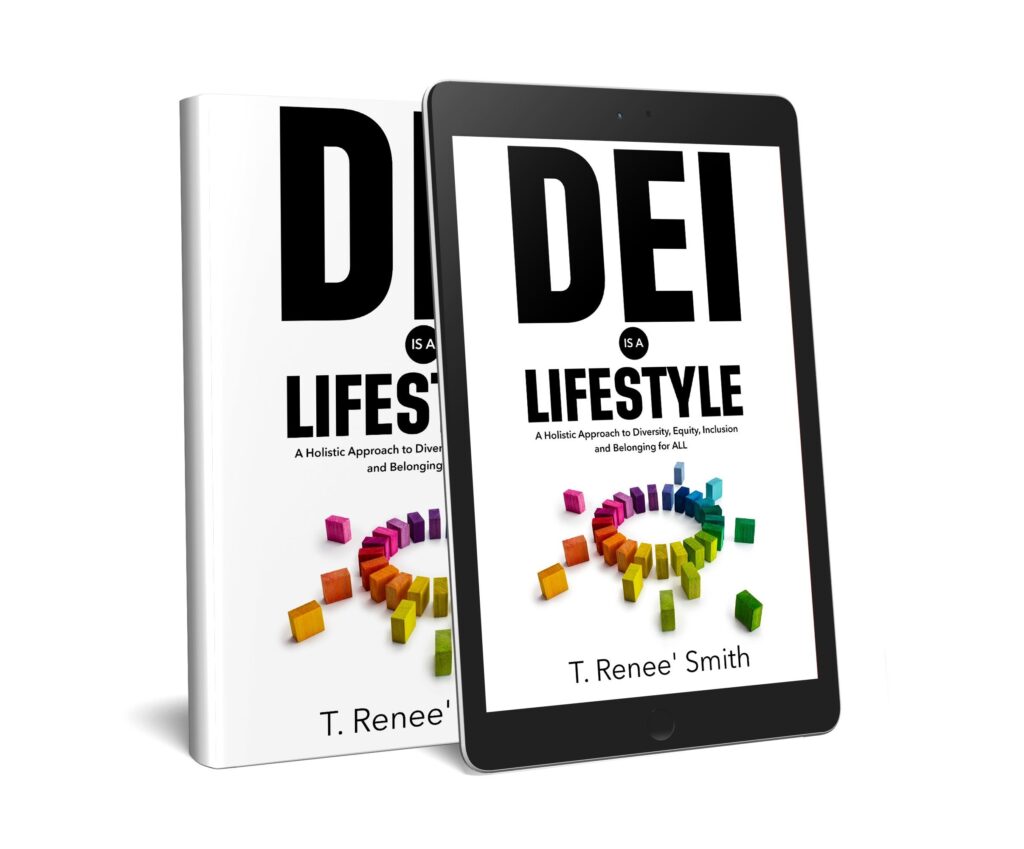 "People are OK with preferential treatment, except when they're not receiving it. A culture of belonging involves inclusion and fairness for all".
Diversity, Equity & Inclusion (DEI) is a topic that impacts a company's moral, social, and economic position from the top down with C-Suite executives, board members, directors, managers, employees, stakeholders, suppliers, and their DEI supporters. It is a widely talked about subject with no lack of emphasis on training or implementing strategies and policies for improving DEI practices.  
Yet, so many strategies, training, and commitments to DEI fall short or completely flat. We try to embrace differences by doing what we have always done. Social media, news outlets, even DEI experts and corporate decision makers make it a mostly a race and gender issue. To continue doing what we have always done only leads to the same results—focusing on one or two groups with little meaningful progress. 
DEI is a Lifestyle is different. It's a comprehensive playbook for all things DEI to give you a well-rounded perspective and actionable strategies with real-world examples so you can organically implement DEI easily and with confidence.
DEI is a Lifestyle isn't your typical stuffy, dry take on DEI. All the information, stories, and strategies come from a DEI expert who has lived on both sides of the fence. First, as someone who was left out of the conversation at an early age but later gained a seat at some of the most impressive board tables in business. Second, the insight and processes have been fine-tuned over decades.
DEI is a Lifestyle is a reference guide that works differently to entertain while enlighten with a sensible, conversational style that bridges the gaps in current DEI practices, strategies, and understanding.